News
Short Film "Tic Toc"
Our first short film is starting to get selected for several Film Festivals, check them out!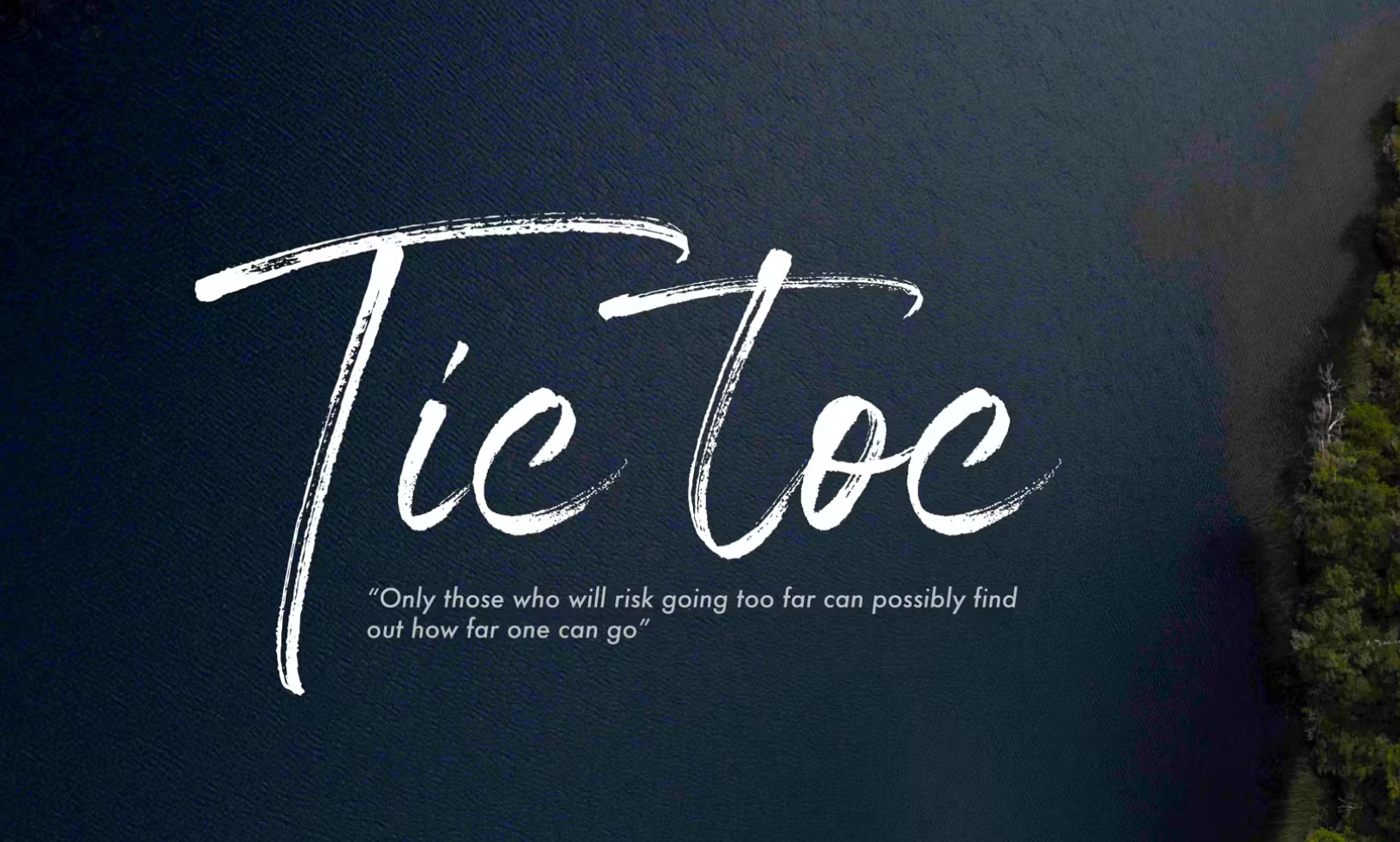 After a lot of effort we are very happy and grateful that our short film is finished and is getting selected in festivals and being watched by many people. Stating with "Banff Argentina", then with the "International film festival of Ushuaia", "Best of Latin America Short Film Festival", and "White Deer International Film Festival". And we hope that many more are to come, to keep on sharing and spreading the adventure and our beautiful planet that surround us.
The film's synopsis is:
A group of explorers lead by Damian Benegas in 2016 tried to reach the "El Trébol" lake at the end of the Pillan fjord, in the Aysen region of Chile, carrying kayaks on their shoulders. It was impossible to go through the jungle, eventually giving up. In 2019 they resume the exploration and decide to in through the "Boquete" passage, this time testing out the packraft world, a kind of portable boat. Even so they'll have to confront the Valdivian rainforest once again and try to get to the lake, from where they would be able to go back to the ocean through the mythical Tic Toc river. Delving deeper in the world of exploration, the depth of nature, and friendship.
The trailer: