Expert Mountaineering. Unparalleled Footage.
Make Your Vision a Reality.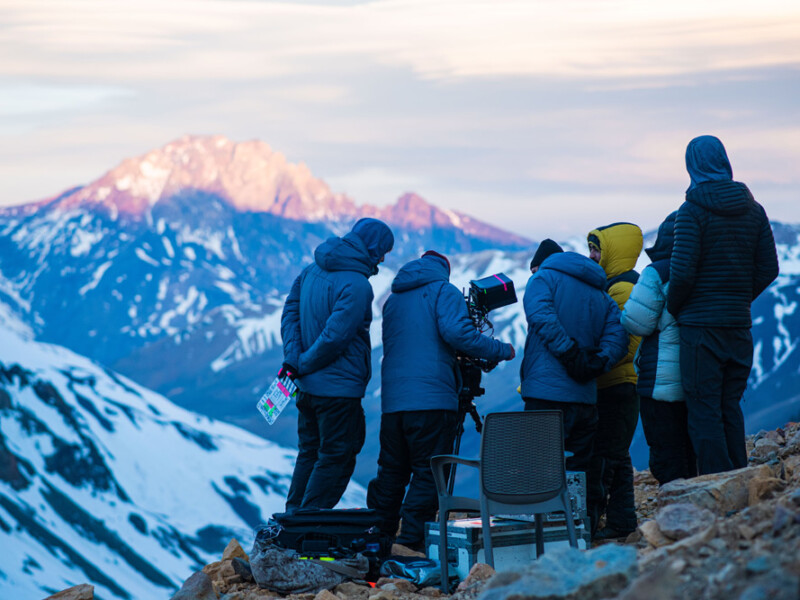 Filming
BBP is capable of carrying out film sessions of various scales by expert mountain cameramen who are able to work in multiple terrains.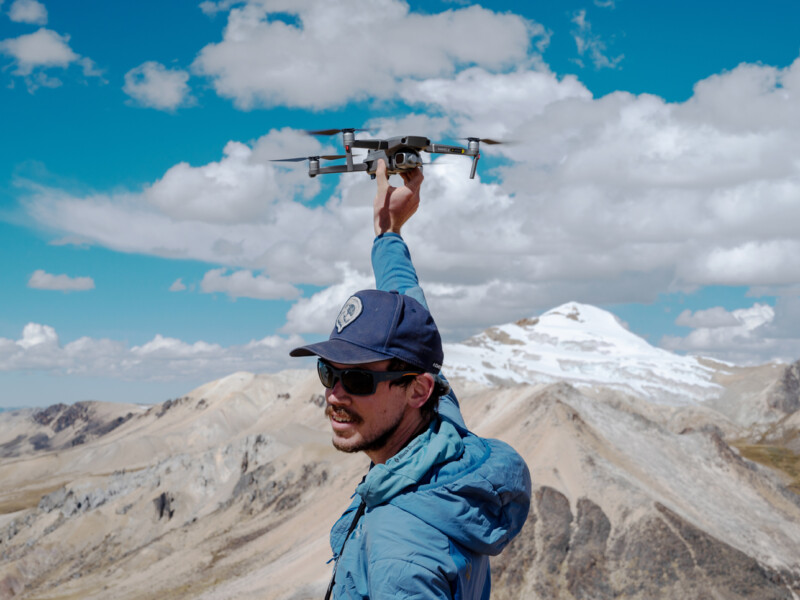 Aerial Images
BBP has state-of-the-art drones, providing exceptional aerial images by certified operators with vast experience. It also enables helicopter and communication management.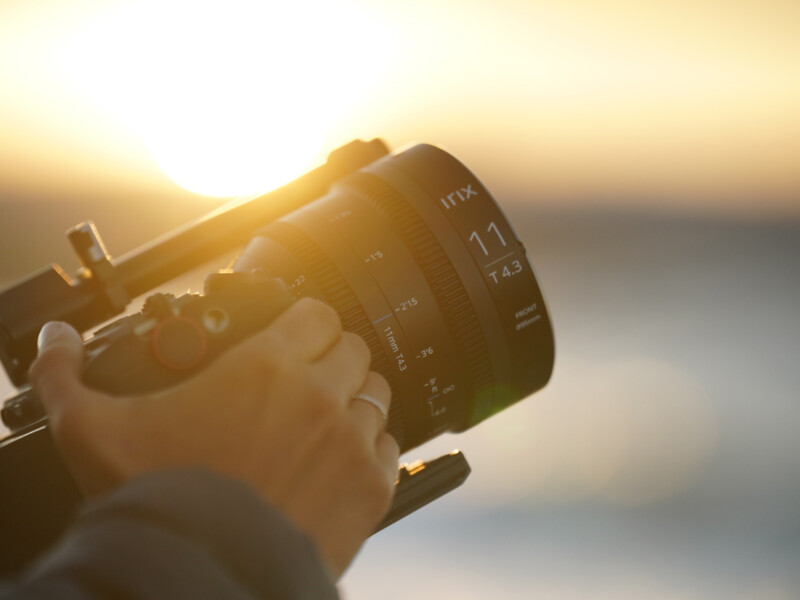 Photography & VFX
BBP offers a comprehensive photographic service. It specializes in capturing still photographs and images for use in VFX.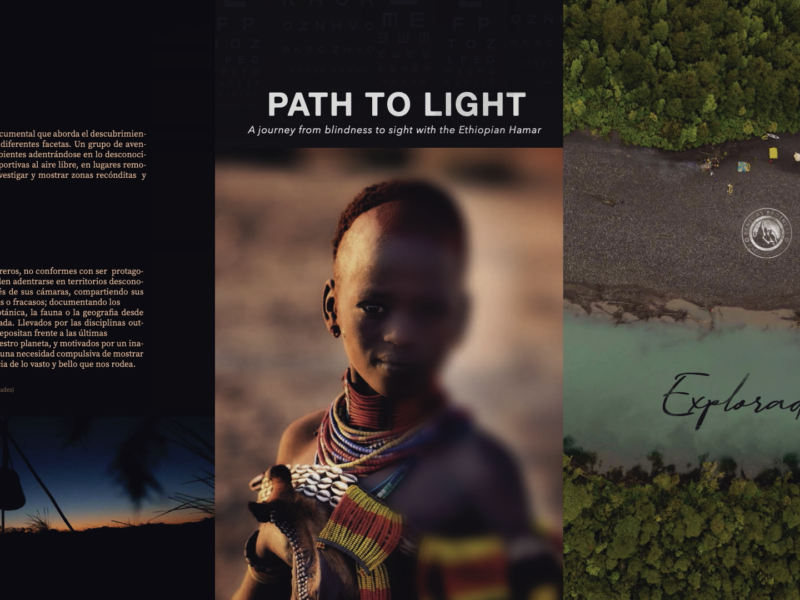 CONTENT CREATORS
We have a database of ideas and portfolios of projects in development.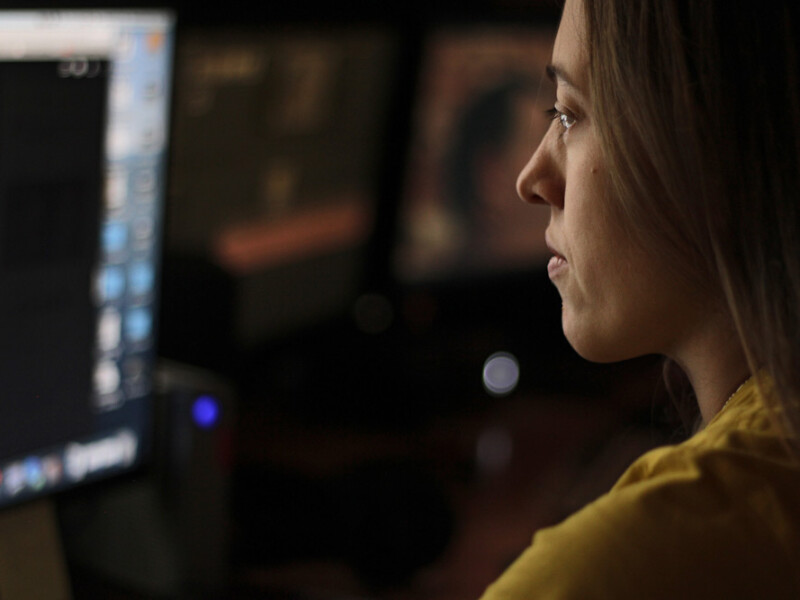 Post Production
We have a specialized team in editing and montage capable of achieving the entire production process in-house for your project.
Combining decades of mountaineering, cutting-edge camera techniques, and state-of-the-art equipment, our industry-leading team gives you an exceptional production experience. Even better,you get high quality footage that showcases your ideas, captures attention, and delivers a powerful message straight to your target audience.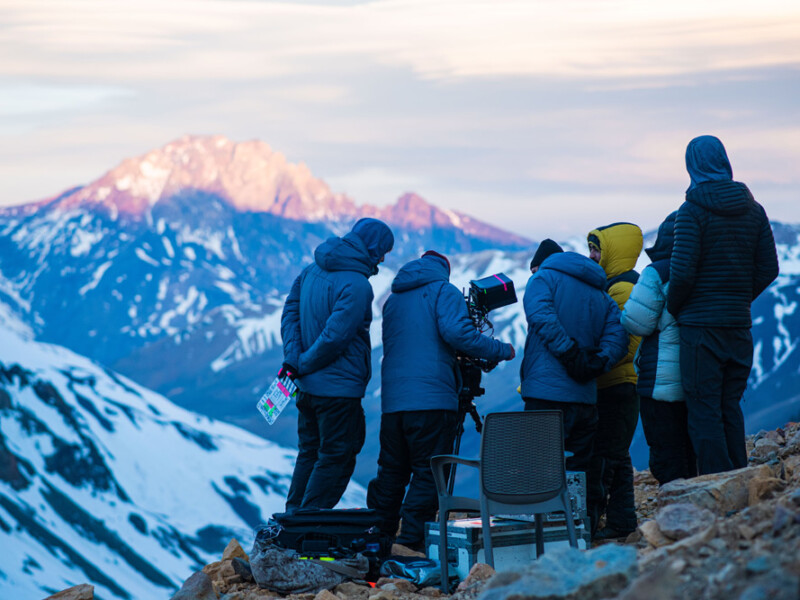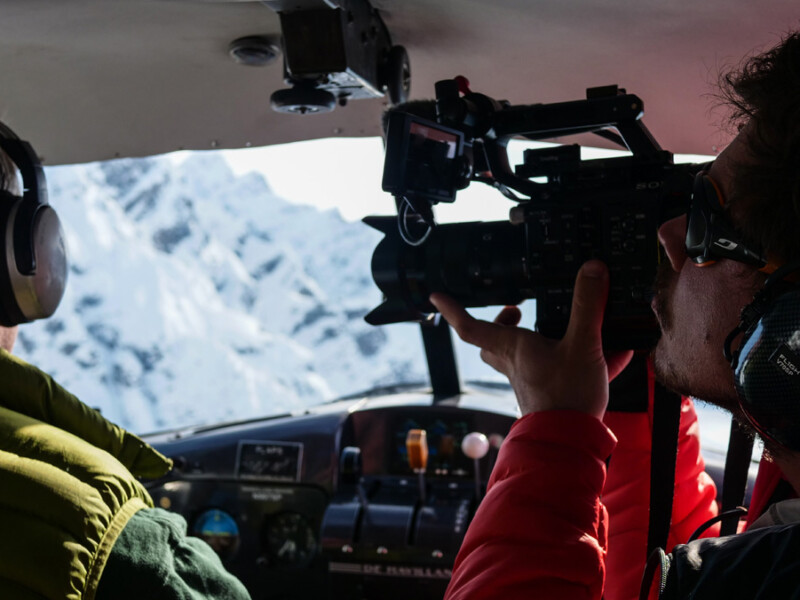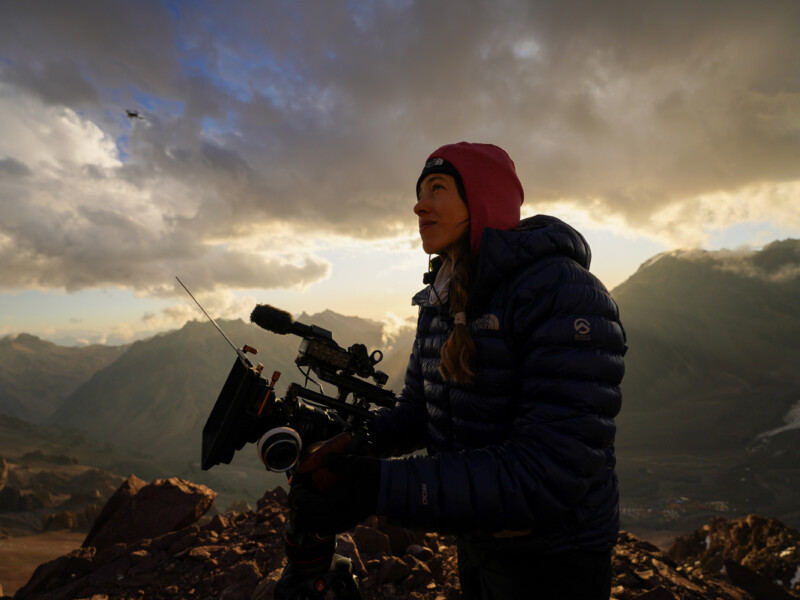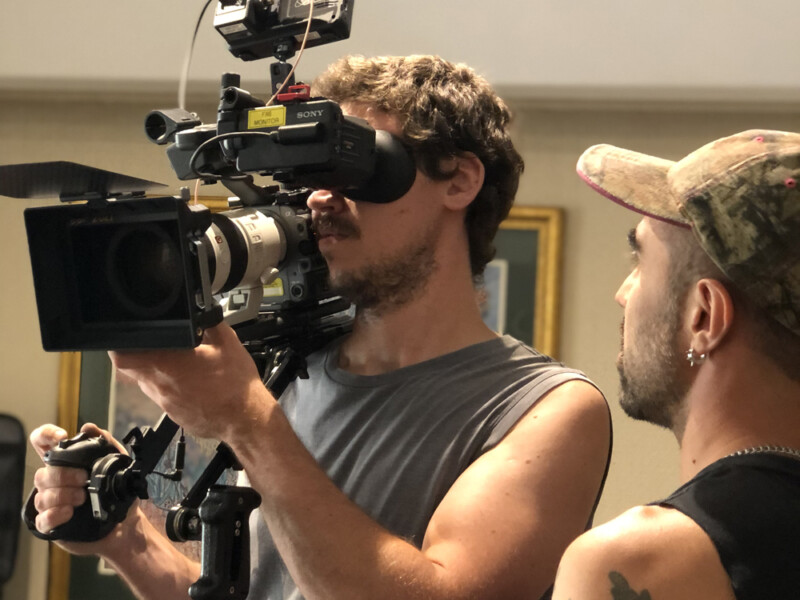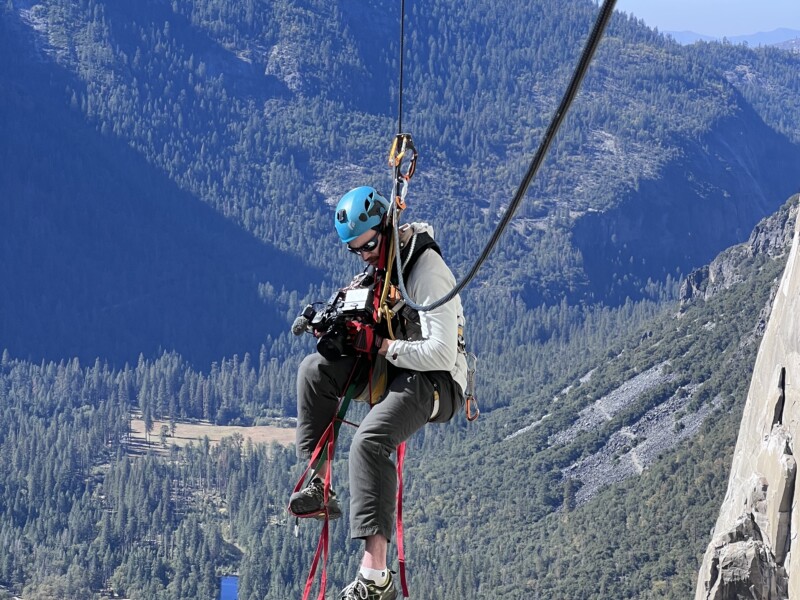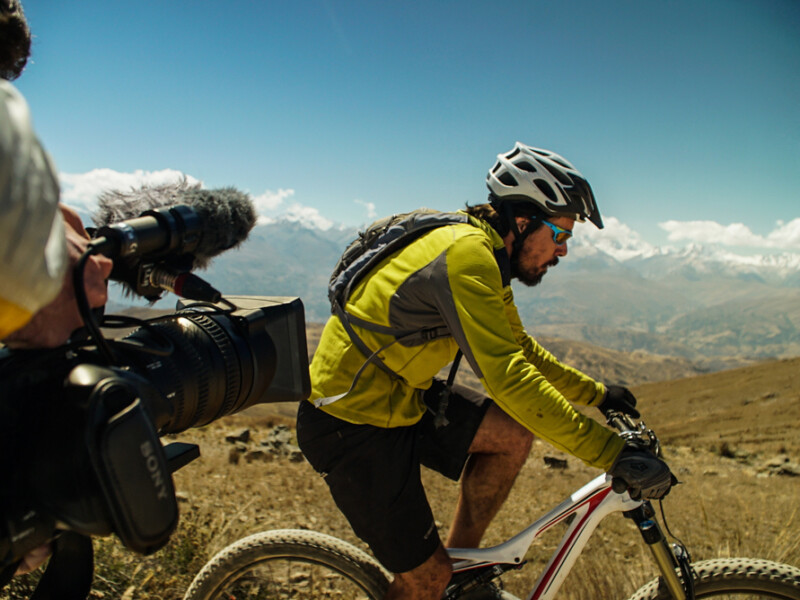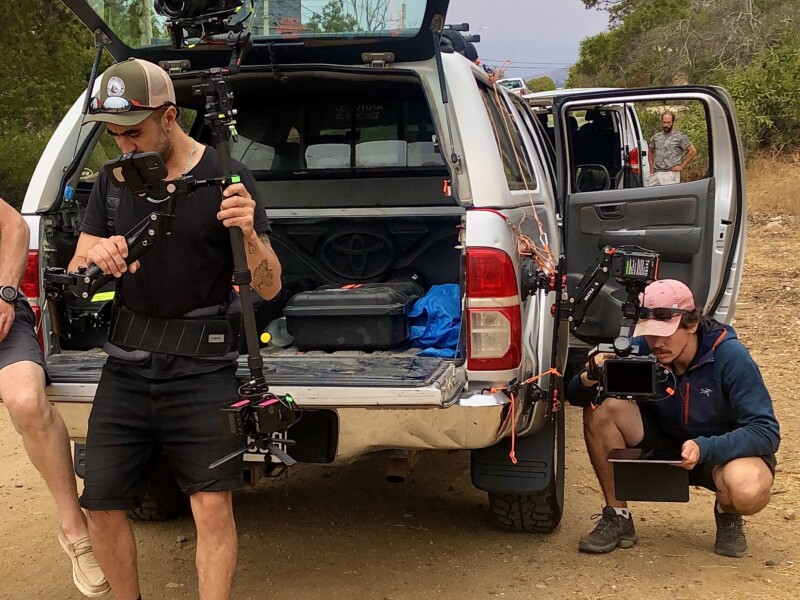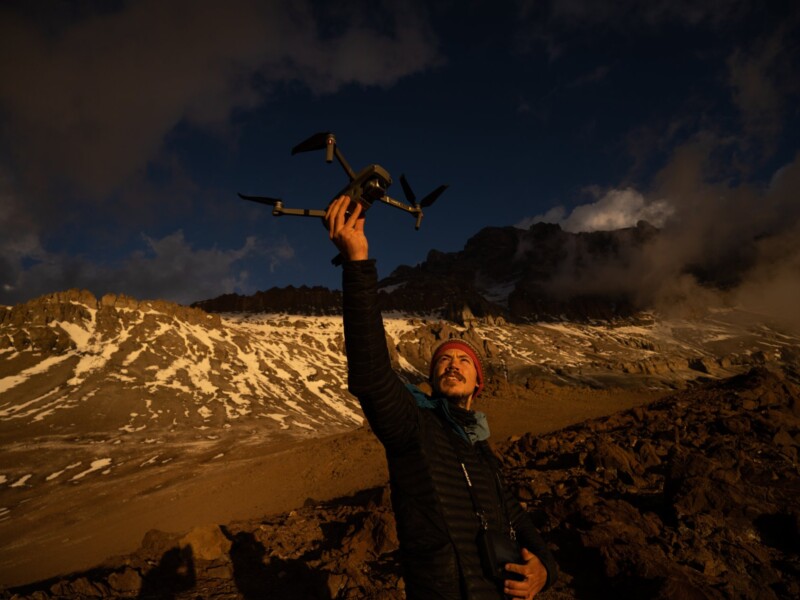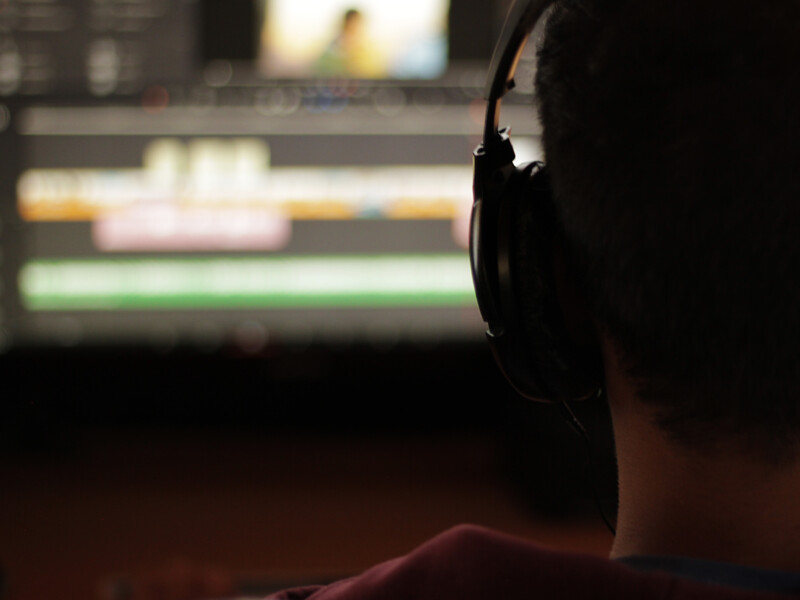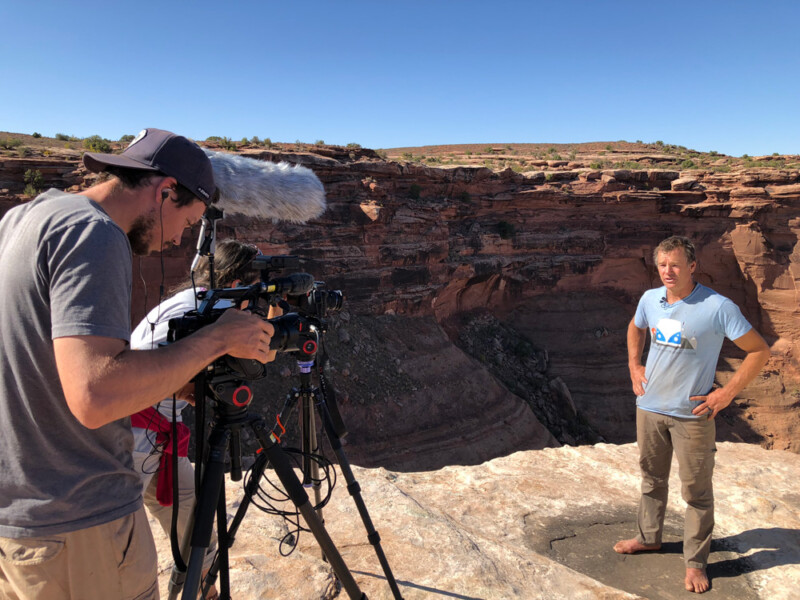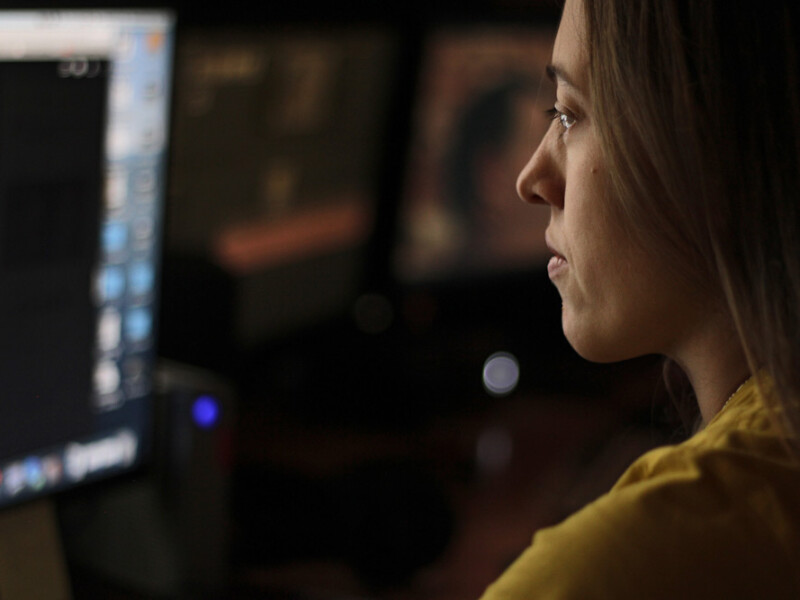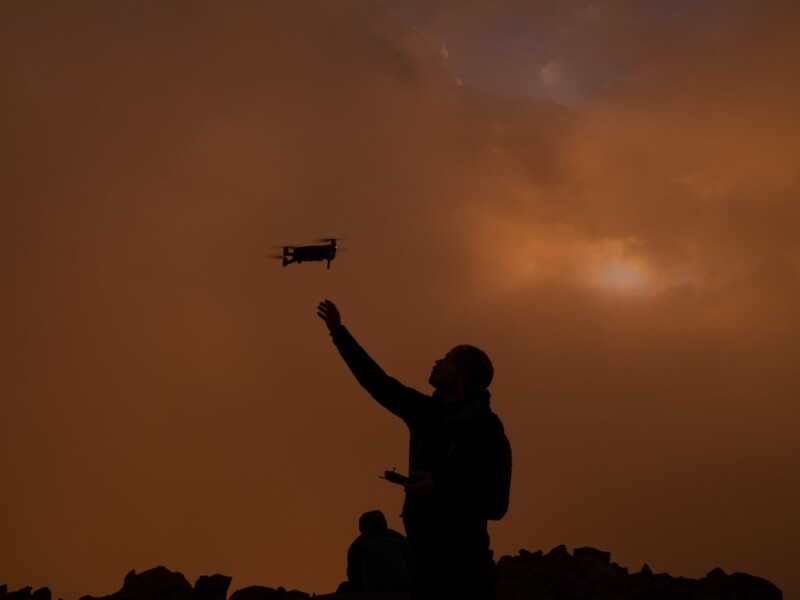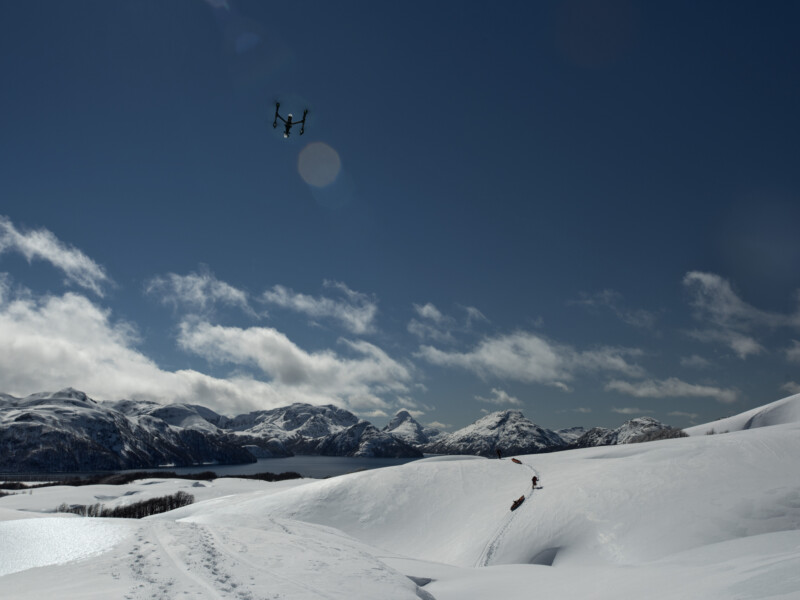 We give you expertise in:
High altitude camera deployment operation up to 8000m

Heavy lift aerial photography services

Ultralight Sony 4k Raw Operation & Workflow

Still photography services