Expert adventurers at your side
We make your search possible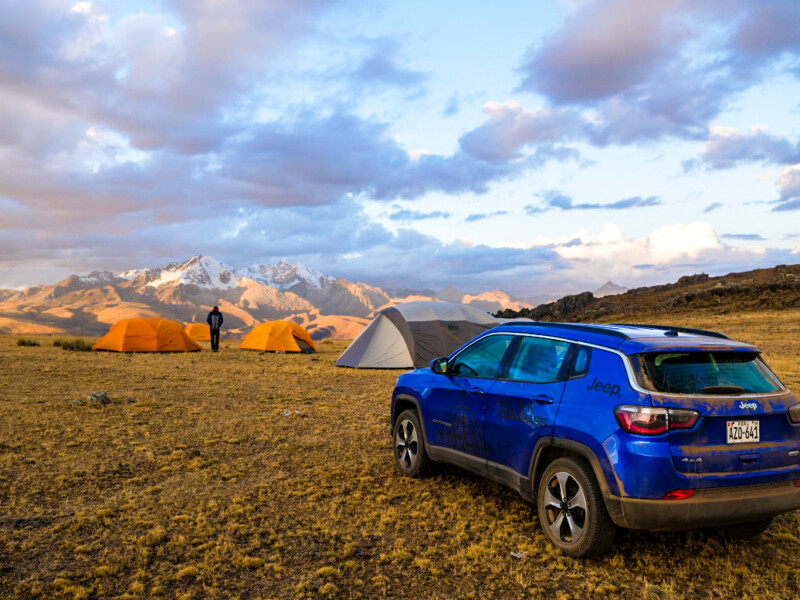 Locations
Because of our deep, intimate knowledge of each travel location, we give you a truly personalized service; putting you in touch with your destination's authentic local culture and unique environment. With experience in the Andes Mountains, Latin America and the Himalayas.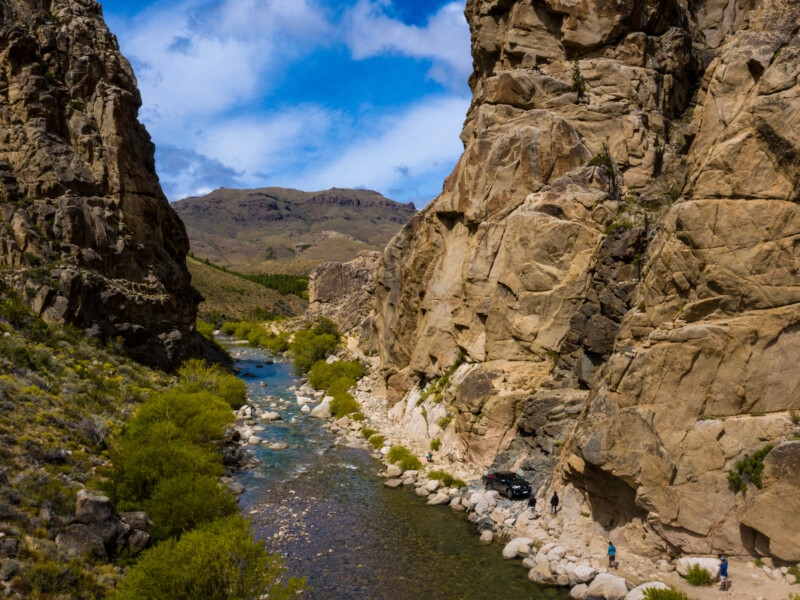 Scouting
BBP is dedicated to providing services to other production companies in terms of scouting and access to remote locations for filming, securing the best spaces to shoot their project, taking into account the logistics required for each one.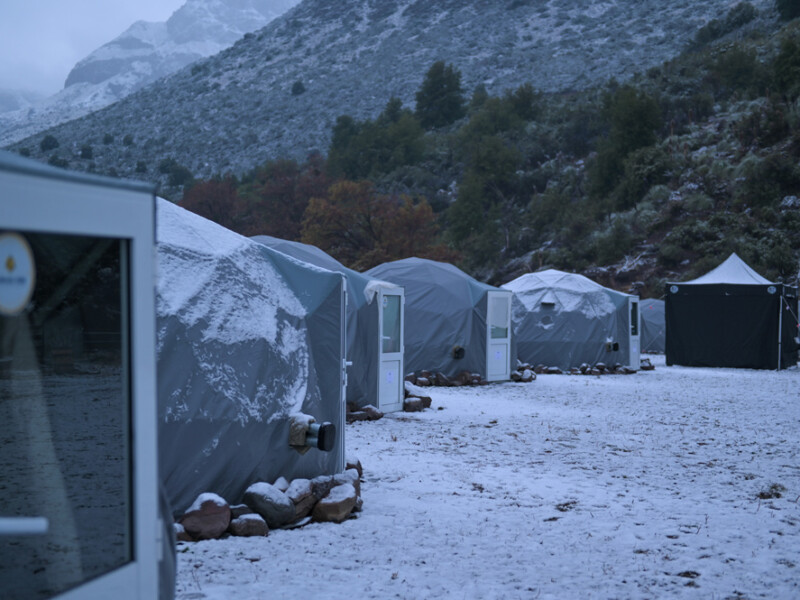 Set assembly in remote locations
BBP offers planning, consulting, and execution of infrastructure and facilities for carrying out a shoot in complex terrains, providing all the necessary services to comfortably complete your projects.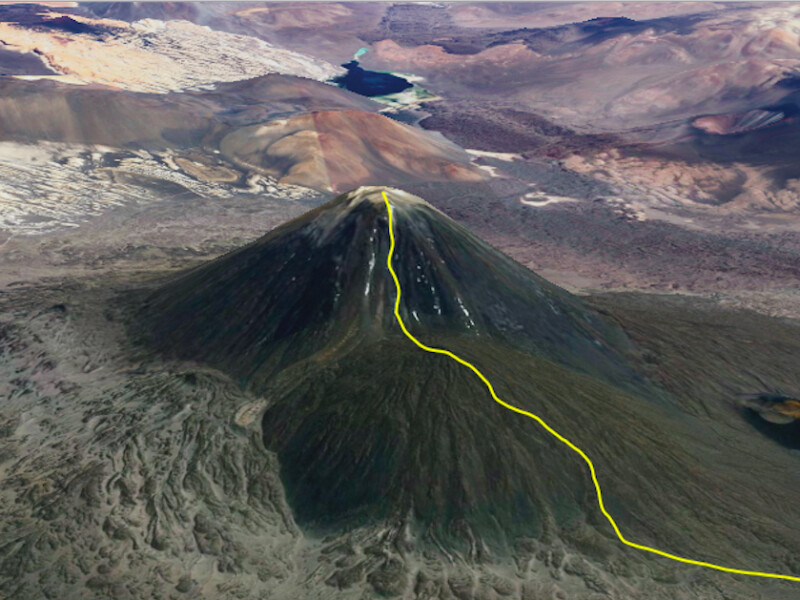 Digital Scouting
Through the use of virtual maps and GPS tracking, and analysis of types and elevation of terrains, we remotely present locations in Argentina, Peru, Chile and Colombia, with our own photography and video support, created in previous expeditions and filming.
With extensive experience in Patagonia, the Andes Mountain Range, Latin America, and the Himalayas, BBP puts all this expertise at the service of the needs of each project, to make the most of each location with world-class experts by your side.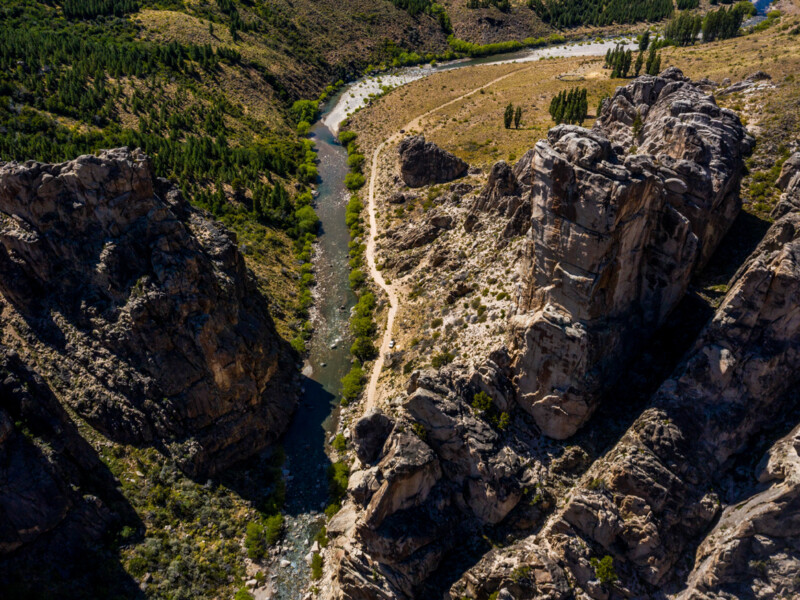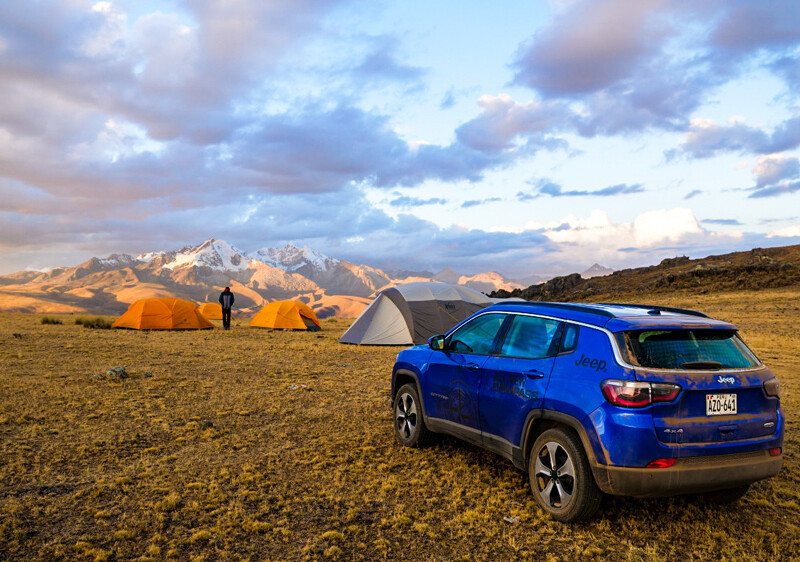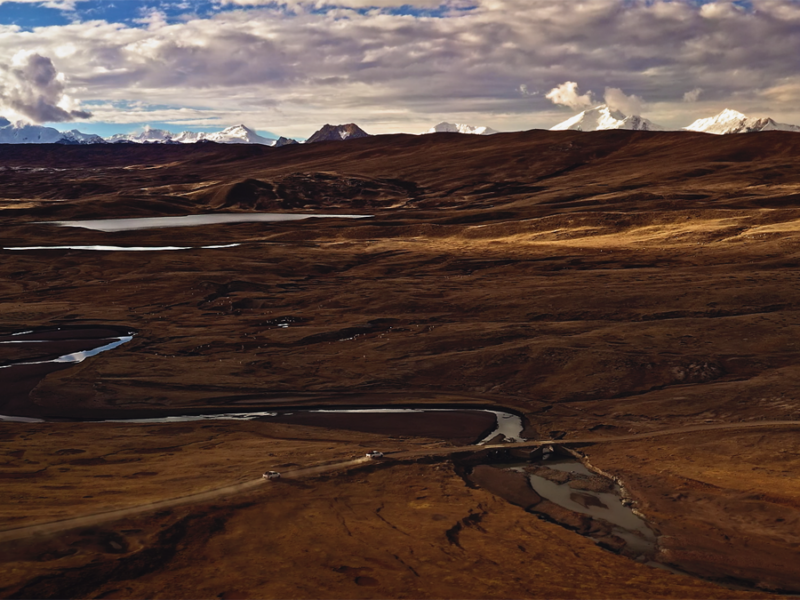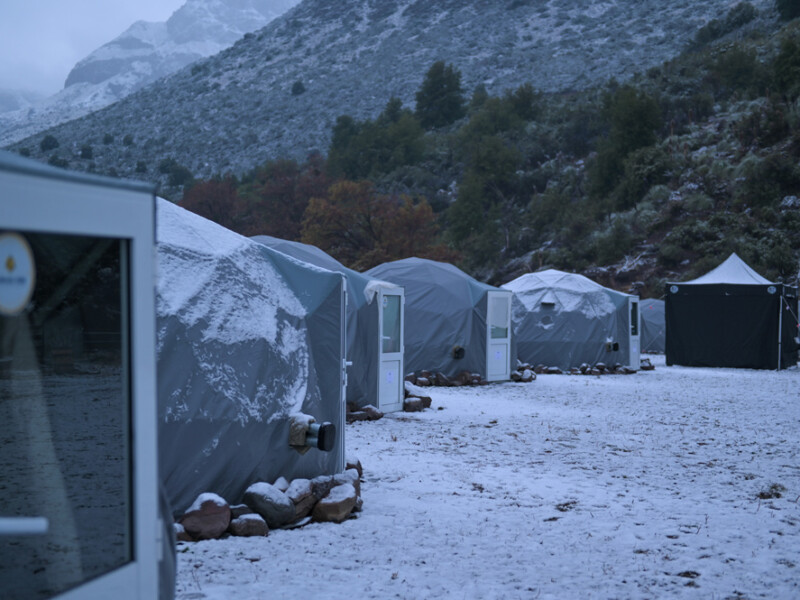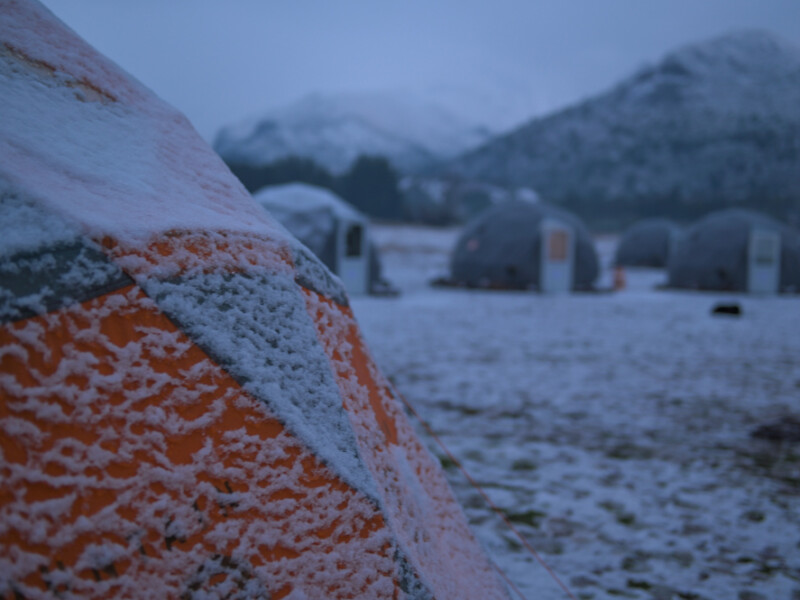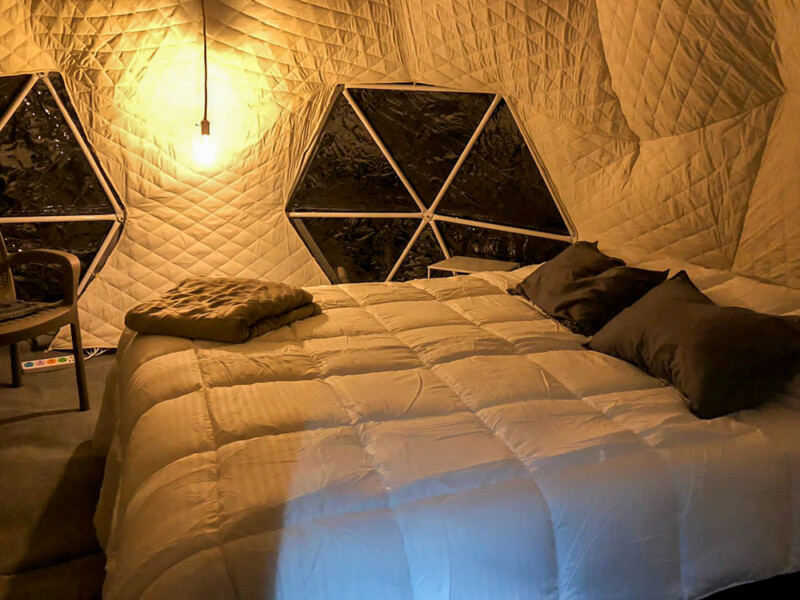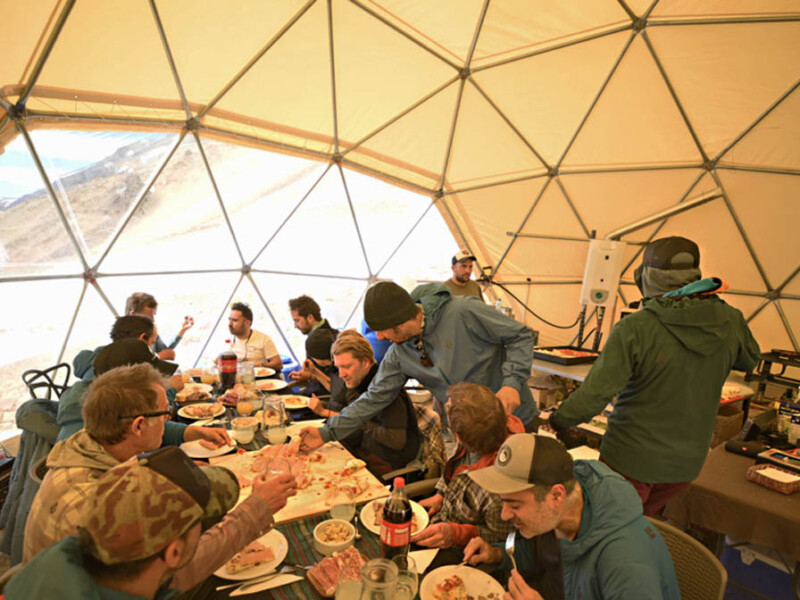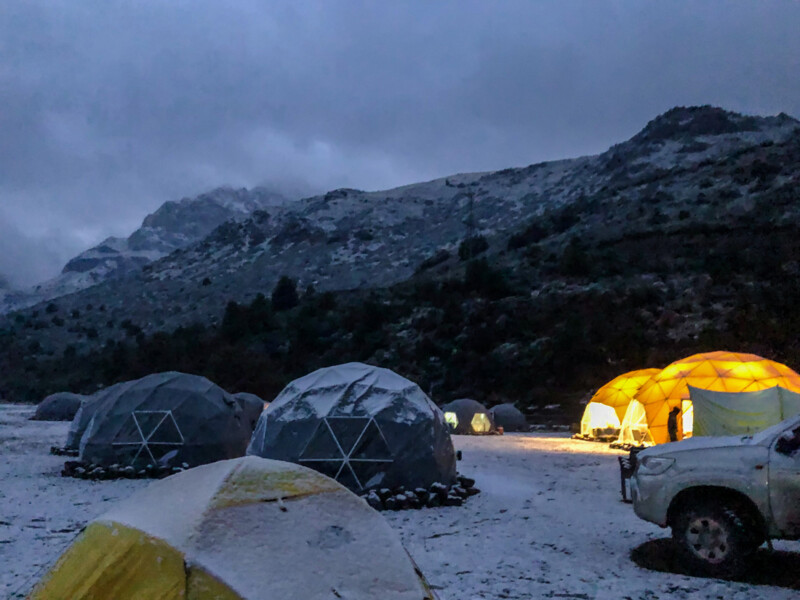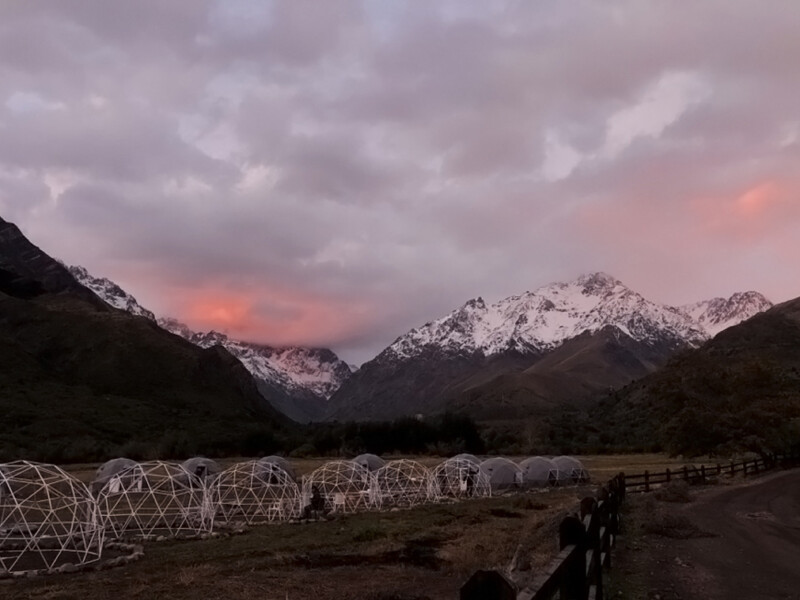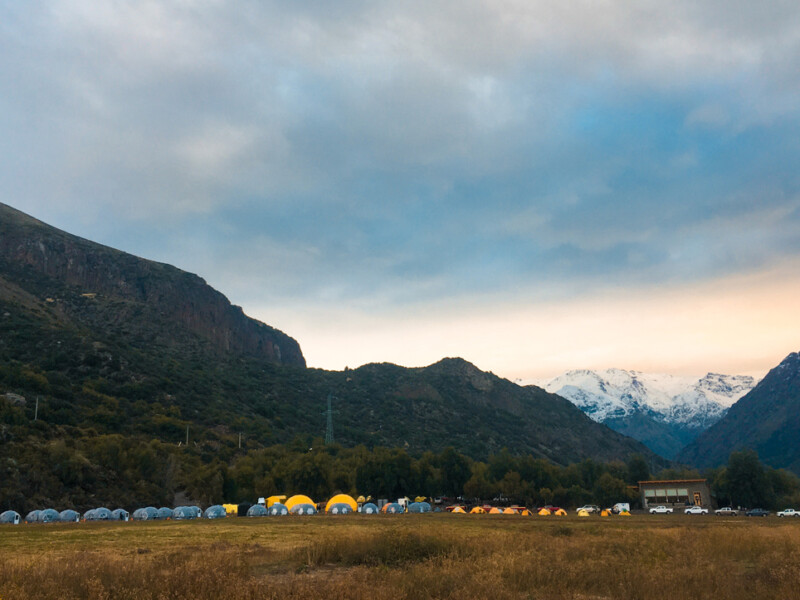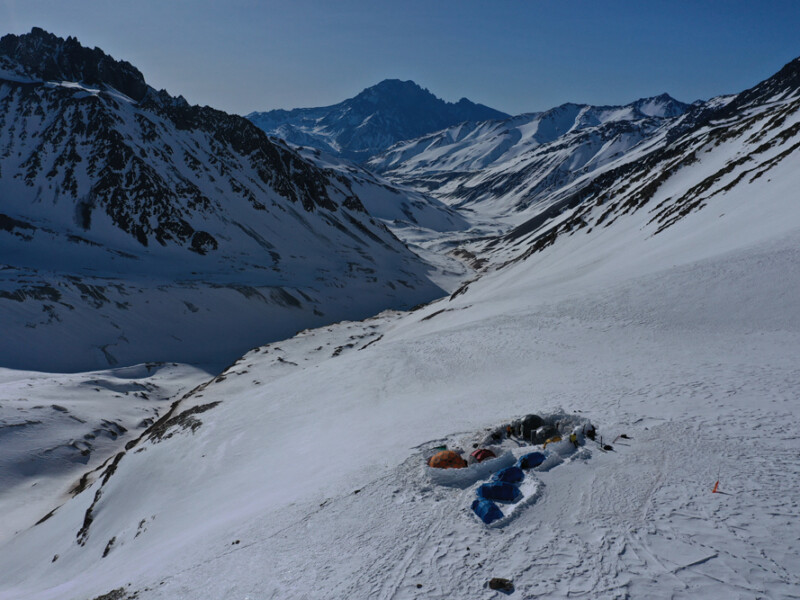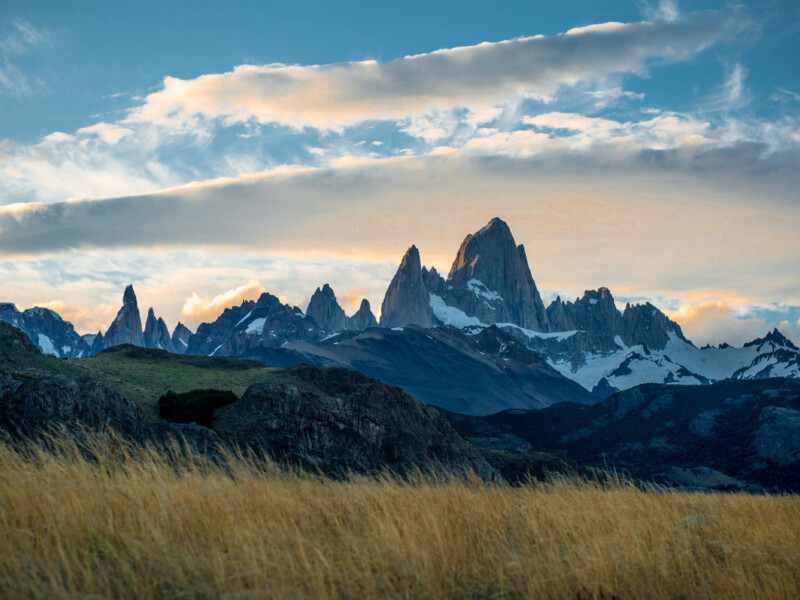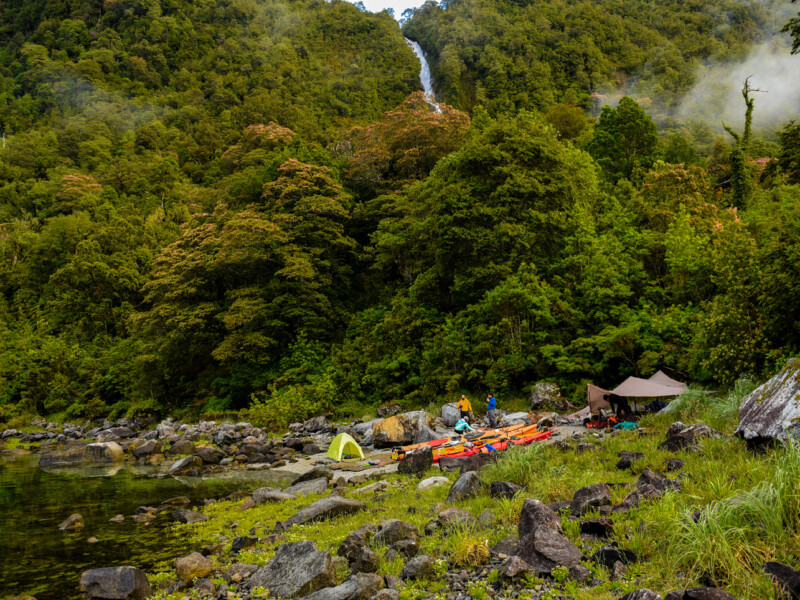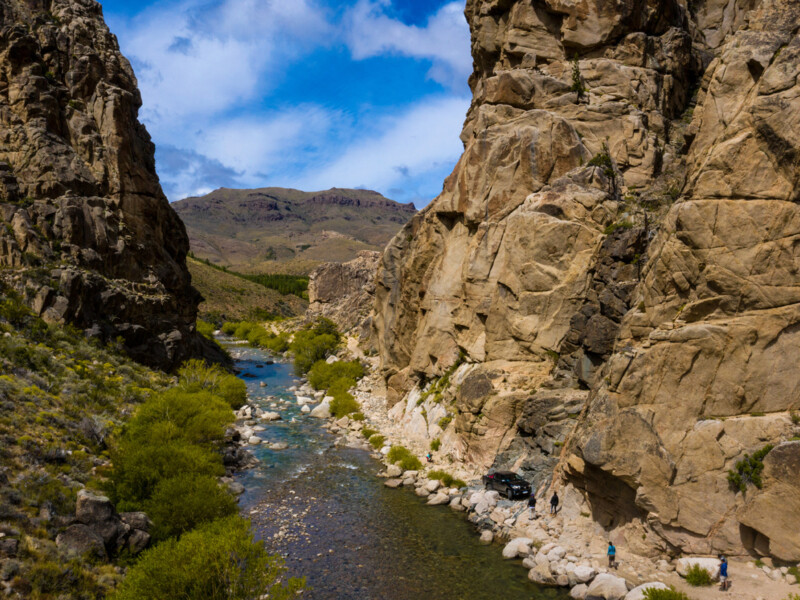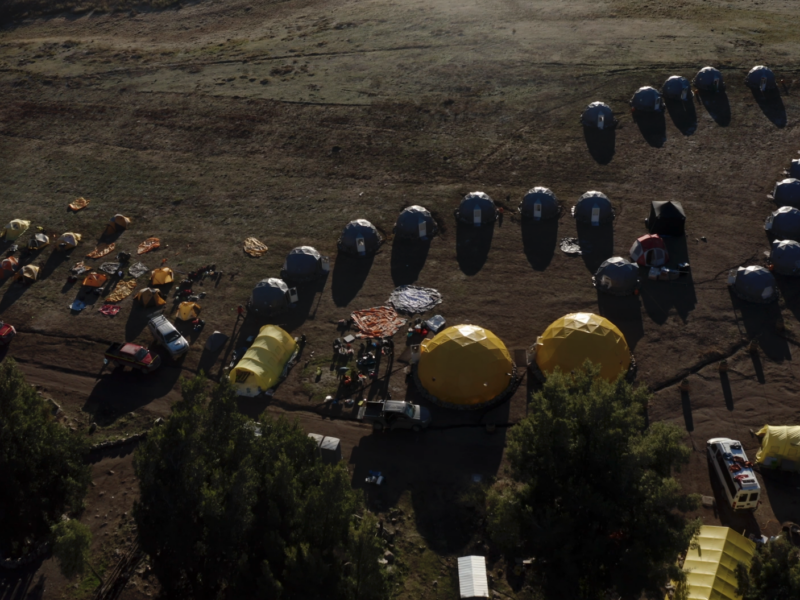 WE GIVE YOU EXPERTISE IN:
Remote location scouting and access

Logistical production services specializing in remote areas and countries

Story development and production design
Whether you're dealing with high altitude, technical terrain, extreme temperatures and weather, avalanche hazard, or a production team unfamiliar with mountain travel; BBE guides facilitate an efficient and safe experience for you and your company. Our industry-leading crew is ready to travel anywhere worldwide within a few days' notice. At last, you've found the perfect fit for your production needs.
Let's Get Your Show on the Road…