News
Short Film Premiere "Matanuska"
We are very happy that our new short, filmed in Alaska is going public.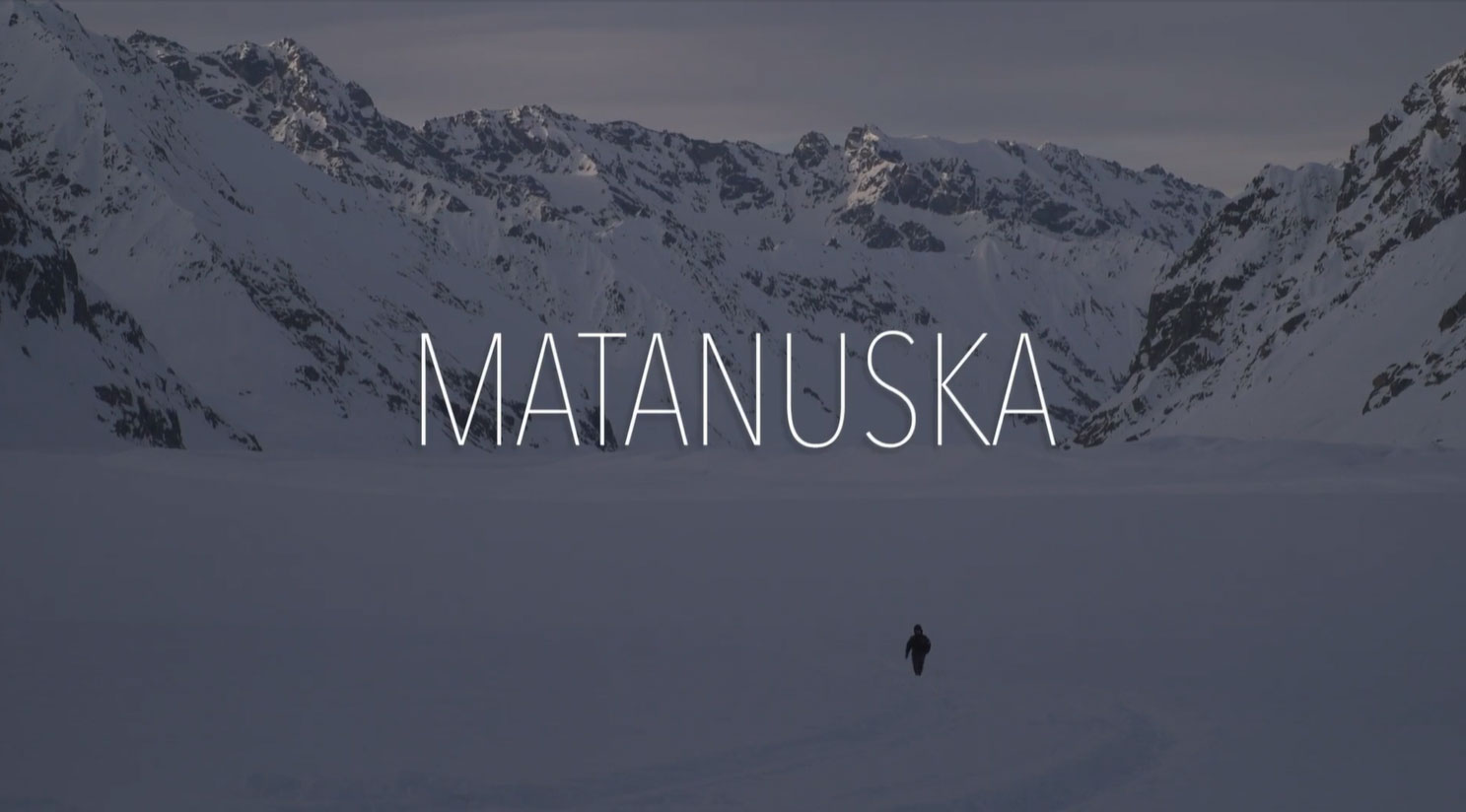 On April of 2019 a group of friends form Argentine Patagonia take on a trip to Alaska to fulfill their lifelong dream. There, they'll find themselves in the vast white snowfields, their fears, joys and the simplicity to know a mythical place.
Thrilled to announce that "Matanuka" is out, a short film that has a lot of work put into it, and above all a dream behind it, for three Argentine friends to ski and snowboard in their childhood's holy grail, Alaska.
The trailer: