News
BBP becomes part of the "Professional Interventions" program at UNRN
El corriente 2023 es el segundo año consecutivo en que la Productora colabora en conjunto con la Universidad Nacional de Rio Negro (UNRN) para que los estudiantes de la Licenciatura en Diseño Artístico Audiovisual (LDAA) finalicen sus estudios bajo el marco de las Intervenciones Profesionales (IP). Dicha metodología fue incorporada en 2022 por la Universidad para que los estudiantes puedan desarrollar todo aquello aprendido durante sus estudios académicos y volcarlo mediante la práctica, desempeñando así actividades específicas dentro del marco laboral en diversos medios referidos al audiovisual como canales de televisión y Productoras, siendo BBP una de ellas.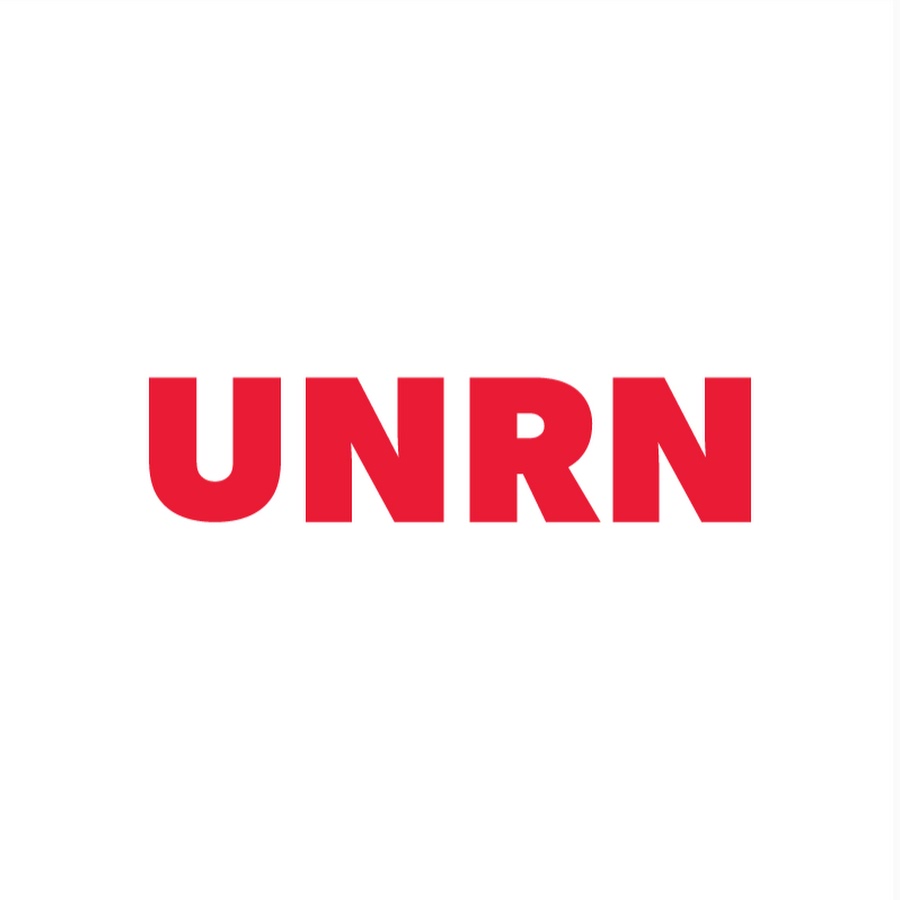 Aldana Suez, a member of our team, was the first LDAA student to submit her Final Degree Project through this method, under the guidance of Luciana Moro (a university lecturer) and the mentoring of Bianca Fidani (a graduate in Audiovisual Artistic Design from the same university and a member of BBP since 2018). They assisted her with her report titled "Adaptation and Management of Multiple Roles in a Large-Scale Audiovisual Production in High Mountains." The report highlights the adaptability of roles within a dynamic environment for a renowned international production, translating specific tasks of audiovisual production into an outdoor setting. Aldana successfully graduated with a perfect score in November 2022.
Additionally, Manuel Benito, another member of BBP since 2019, also obtained his degree in February of this year through the same process. He submitted a self-produced short film titled "MOAB: Montando otra aventura Benegas" (MOAB: Mounting Another Benegas Adventure). His report, "Revalorization of Raw Footage in Editing," involved creating a feature-length docufiction film from raw material originally intended for television purposes. The project is currently in progress and undergoing festival submissions for circulation and viewing.
This year, the production company opened its doors once again to allow other UNRN students the opportunity to work in a professional environment alongside peers from the same university and field of study in San Carlos de Bariloche. We warmly welcomed Valentina Abad, who is currently in her final year of studies and completing her Professional Intervention (IP) with us for the remainder of the year.