News
BBP collaborates with Circuito Verde
This year, Benegas Brothers Productions (BBP) had the pleasure of collaborating with Circuito Verde, a community environmental association located in Bariloche. Circuito Verde is an organization composed of volunteer professionals who, since 2016, have been taking actions focused on improving the environmental situation in San Carlos de Bariloche, considering its high demand due to residential growth and tourism activities. Their mission is to promote a circuit of actors who contribute to sustainable development through environmental education, the implementation of community-driven solutions, and scientific and technical knowledge to generate a positive impact on the environment and nature.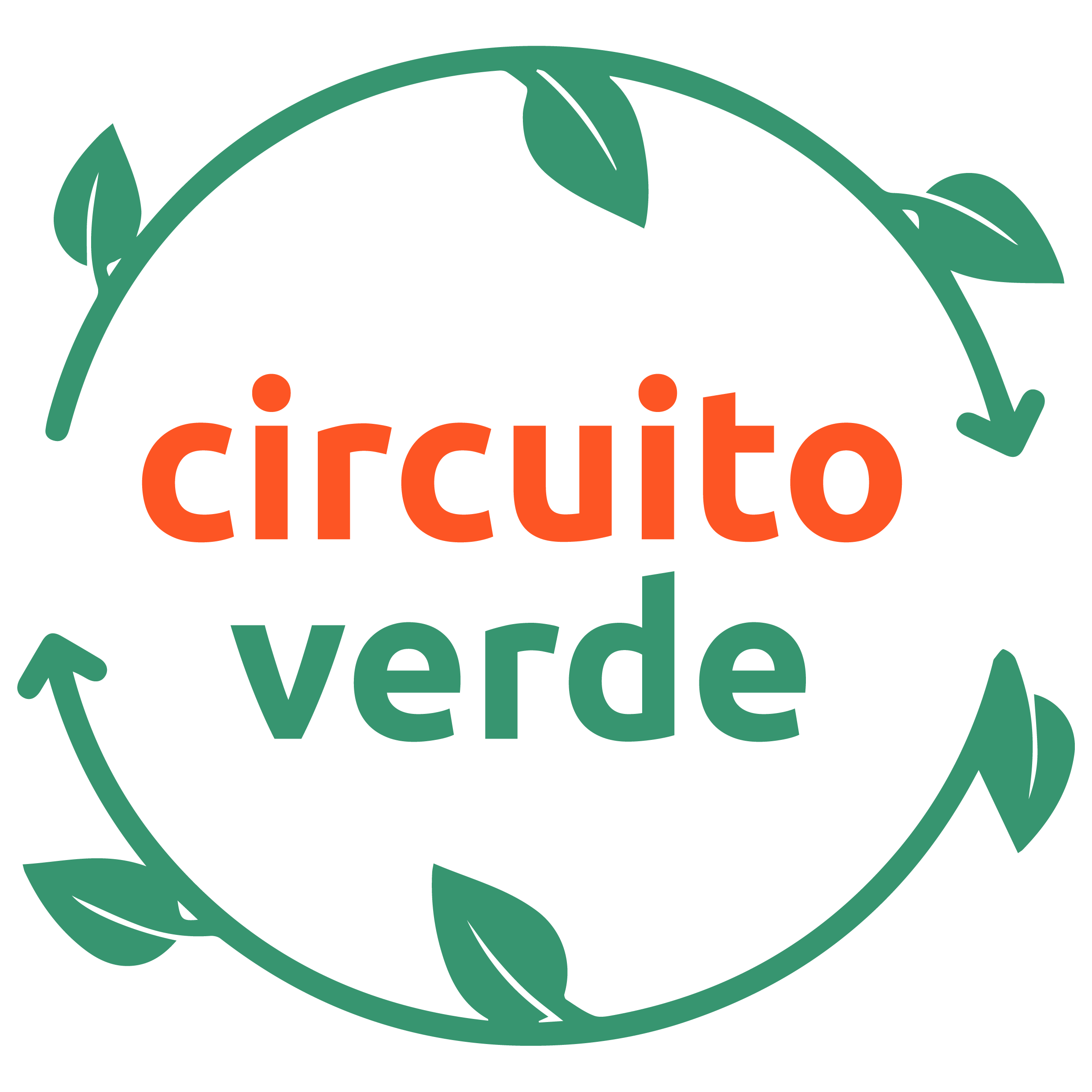 We decided to assist them with filming and content editing to raise awareness about the impact of everyday actions and to showcase the ongoing projects of different departments within the association: Plantando Patagonia (Planting Patagonia), Sembrando Comunidad (Sowing Community), and Circulando Saberes (Circulating Knowledge). We were warmly welcomed by the communication department, which became our main point of contact with the other departments. This allowed us to learn more about each department's proposals and generate our own ideas.
In April, Valentina Abad, a student of the Bachelor's Degree in Audiovisual Artistic Design (LDAA), joined the project as an intern. She is currently working on her thesis as a professional intervention within the production company, aiming to provide a fresh perspective to Circuito Verde's proposal and create something unique that serves as a connection between Circuito Verde and BBP. We took part in plantation events at schools, classroom interventions to support teaching and awareness, and participated in cleaning activities, compost assembly, and creation. All the material we created was used in videos and reels for social media, and there is currently a short film in progress related to the plantations.